Embarking on a first date in Iowa is an exciting opportunity to discover the state's charming towns, scenic landscapes, and rich cultural heritage. Therefore, in this article, we'll provide you with valuable tips and ideas to ensure your first date in Iowa is unforgettable. From selecting the perfect location to engaging in meaningful experiences, we'll guide you toward a remarkable first date in the Hawkeye State.
For more insight, we also have articles on First Date Red Flags and Romantic Rainy Days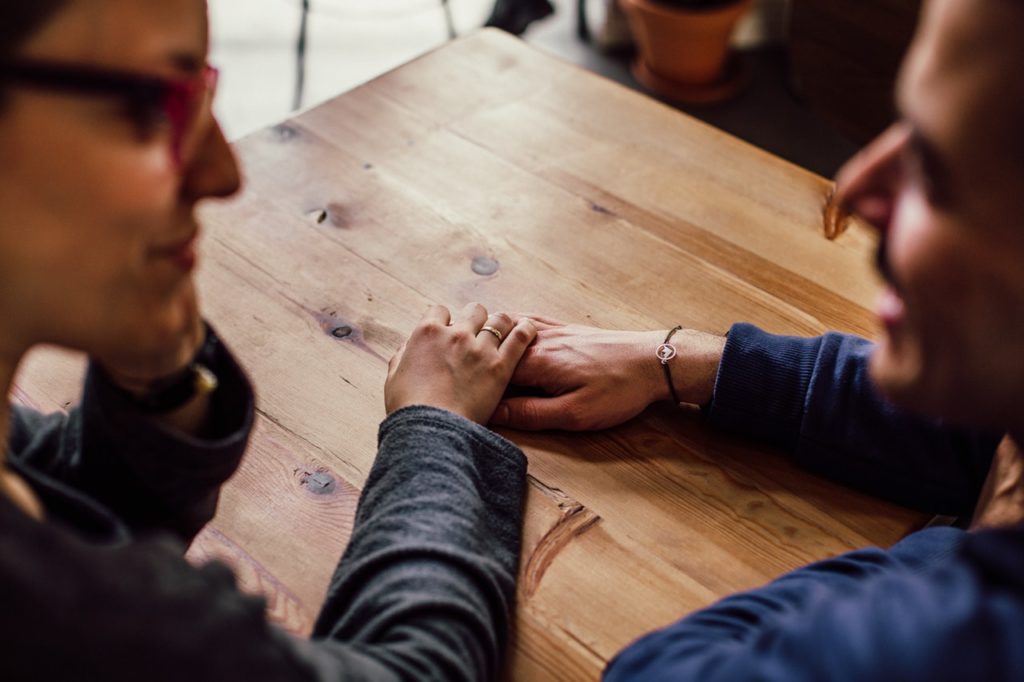 Explore Iowa's Charming Towns
Iowa is home to many charming towns with their own unique character and attractions. Plan a first date in towns like Dubuque, Iowa City, or the Amana Colonies. Explore the historic downtown areas, visit local art galleries, or enjoy a walk along the riverfront. Discovering the hidden gems of Iowa's charming towns allows for meaningful conversations and a chance to appreciate the state's rich history.
Discover Iowa's Natural Beauty
Immerse yourself in Iowa's natural beauty by visiting its scenic parks and outdoor destinations. Choose a first date venue that showcases the state's landscapes, such as hiking at Maquoketa Caves State Park, exploring the Great River Road, or enjoying a boat ride on the Mississippi River. Spending time in nature allows for relaxation, adventure, and the opportunity to appreciate Iowa's natural wonders together.
Indulge in Culinary Delights
Iowa boasts a diverse culinary scene, offering a variety of delicious options to satisfy any palate. Plan your first date at a local restaurant that showcases Iowa's flavors, such as farm-to-table cuisine, Midwestern classics, or Iowa's famous pork tenderloin sandwiches. Food is the way to the heart, so consider exploring local farmer's markets or food festivals to sample fresh produce and artisanal products. Exploring Iowa's culinary delights together can be a delightful bonding experience.
Engage in Cultural Experiences
Iowa has a rich cultural heritage, which comes with opportunities to engage in unique experiences. Visit historical sites like the Field of Dreams movie site, explore the John Deere Tractor & Engine Museum, or attend a local theater performance. With this in mind, discovering Iowa's cultural offerings allows you to connect on a deeper level and appreciate the state's unique identity.
Unique Iowa Experiences
Surprise your date with a unique and memorable experience that showcases the distinctiveness of Iowa. Take a scenic drive along the covered bridges of Madison County, visit the Iowa State Fair for a fun-filled day, or go stargazing at a dark sky reserve like the Emmet County Nature Center. These distinctive activities not only make your first date unforgettable but also demonstrate your thoughtfulness and creativity.
In conclusion, planning a memorable first date in Iowa is all about embracing the state's charming towns, natural beauty, culinary delights, and unique experiences. From exploring the charming towns to indulging in local cuisine and engaging in cultural experiences, Iowa offers countless opportunities for a remarkable first date. With this in mind, you'll create an unforgettable experience that sets the stage for a potential long-lasting connection.
With this in mind, begin your journey of memorable first dates in Iowa by considering these ideas and tailoring them to your unique preferences and those of your date. Remember to enjoy the moment, be yourself, and embrace the Hawkeye spirit. Good luck!